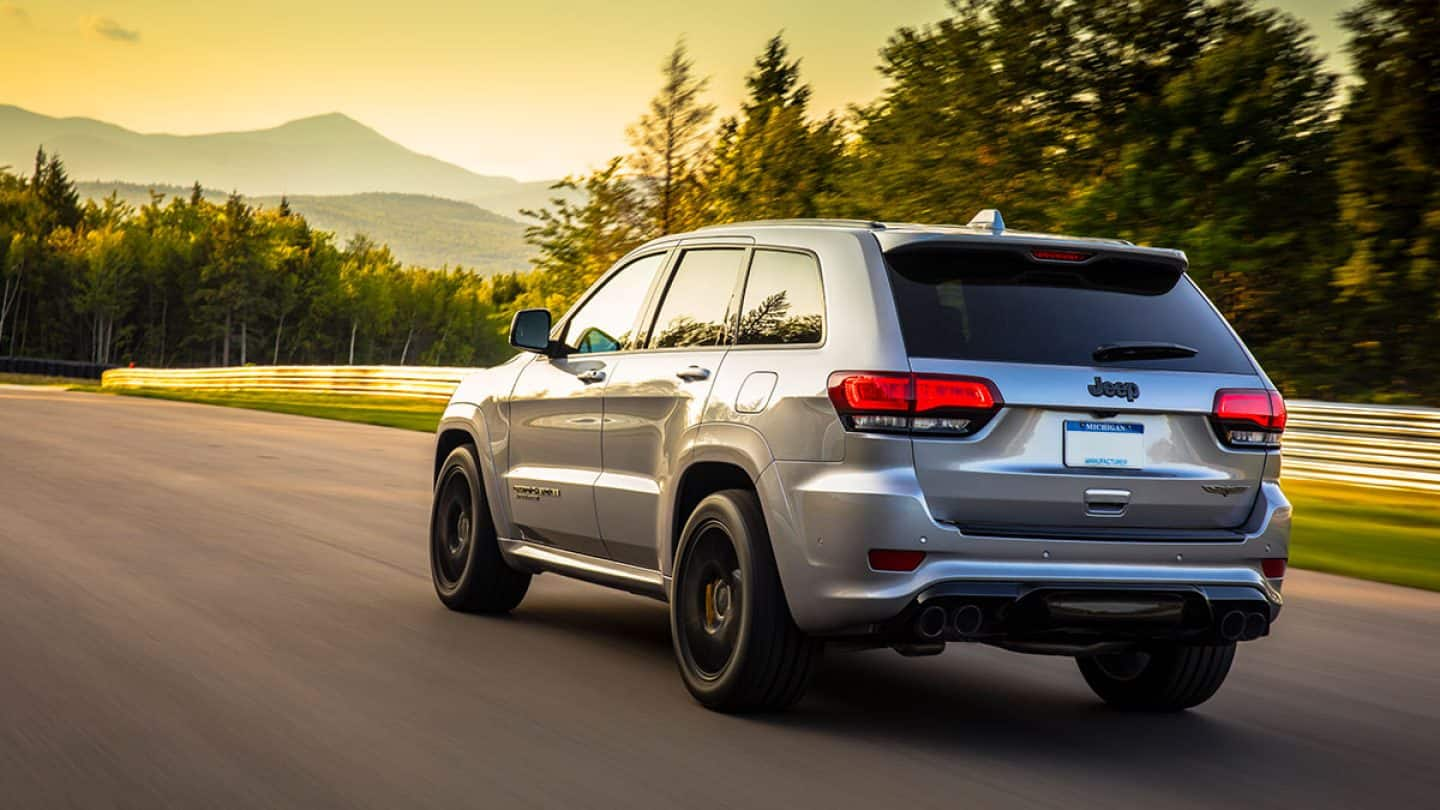 If you're curious about what exactly a certified used car means than you've come to the right place. A certified used car which is also referred to as a certified pre-owned vehicle or CPO is a used vehicle with limited mileage on it, is relatively new in age, and has gone through a multi-point inspection. Most certified pre-owned vehicles also come with a manufacturer-backed warranty. 
Gently Used
Certified pre-owned vehicles are a great choice if you're wanting a new vehicle without the price tag that goes along with it. A lot of times you can find certified pre-owned vehicles with far fewer miles on them than their mileage limits. This is due to the fact that a lot of certified pre-owned vehicles were previously on a lease and have now been returned to the dealer. Why are a lot of certified pre-owned vehicles previous lease vehicles? Well, when someone agrees to sign a lease they are also agreeing to follow the vehicle's maintenance guidelines. Leased vehicles are also only out on a lease for a certain amount of time which means the vehicle is still pretty new when it comes back to the dealership. In the allotted lease time, the driver is only allowed to put a certain number of miles on the vehicle per year. Which means the vehicle also comes back to the dealership with relatively low mileage. 
Certified pre-owned vehicles haven't been in a major collision
After the vehicle is noted to be newer and has low mileage on it the next step is to see if the vehicle has been in any major accidents. If it has the vehicle is no longer a good candidate for becoming a certified used car. Most manufacturer pre-owned programs will not accept vehicles that have had major body damage and all immediately reject any that have had frame damage. 
Certified used-vehicles have been inspected
If all of the above qualifications are met the vehicle will then go on to receive a multi-point inspection. Once everything is checked out and any parts are replaced that need to be to meet the guidelines of a certified pre-owned vehicle the vehicle can then head out onto the lot.
Wondering why you should buy a certified pre-owned vehicle from Miller's Chrysler Dodge Jeep Ram? Well, we have seven very good reasons for you.
7 year / 100,000-Mile Powertrain Limited Warranty

3 Month / 3,000-Mile MAX Care Coverage

125 - Point Inspection

Carfax Vehicle History Report

24-Hour Roadside Assistance

Car Rental Allowance

SiriusXM Satellite Radio 3-Mount Trial Subscription
Miller's Chrysler Dodge Jeep Ram is proud to offer a wide selection of quality certified pre-owned vehicles for sale. All of which have been through our rigorous 125-point inspection and come with a Carfax vehicle history report. Each certified pre-owned vehicle also comes with a warranty and roadside assistance. You can shop our entire selection of certified used vehicles which include Jeep Grand Cherokees, Dodge Charges, and more right here!