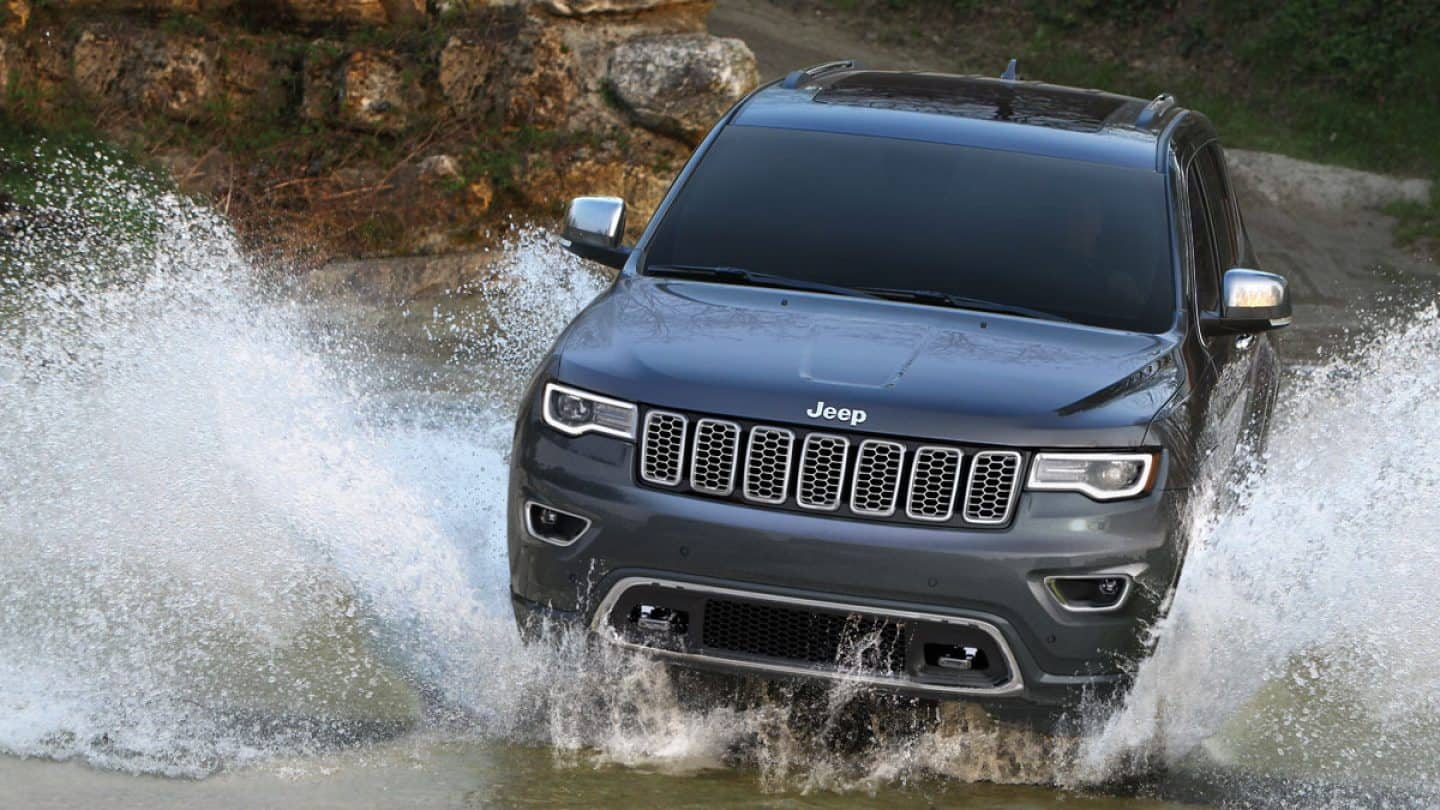 View Inventory
Schedule a Test Drive
2019 Jeep Grand Cherokee at Miller's Chrysler Dodge Jeep RAM
Have you ever been in a situation where being able to haul more, say up to three tons at a time, would be better? But have you then wondered if something like that would even be possible with the kind of luxury SUV you desire? And would such a vehicle have the fortitude to take whatever mother nature tried to throw at it and keep going without a second thought? Or would this hard-working machine be able to play just as hard, if not harder? Well stop wondering, because all that and more is possible in the form of the 2019 Jeep Grand Cherokee, and SUV that stands above all others to do most anything you could imagine for it. Be prepared to take control of the open road and the wide-open trails with equal ease and excitement as the Grand Cherokee is good to go do exactly that and then some. Now standard starting in the 2019 model is blind-spot monitoring and an all-new infotainment system.
Engine Performance
Up to 7,200 pounds of towing power
Up to 707 horsepower
Up to 645 pound-feet of torque
Safety Features
Available full-speed collision warning
Available adaptive cruise control
Available park assist
Vehicle Design
Rugged exterior design
Comfortable interior setting
Five passenger seating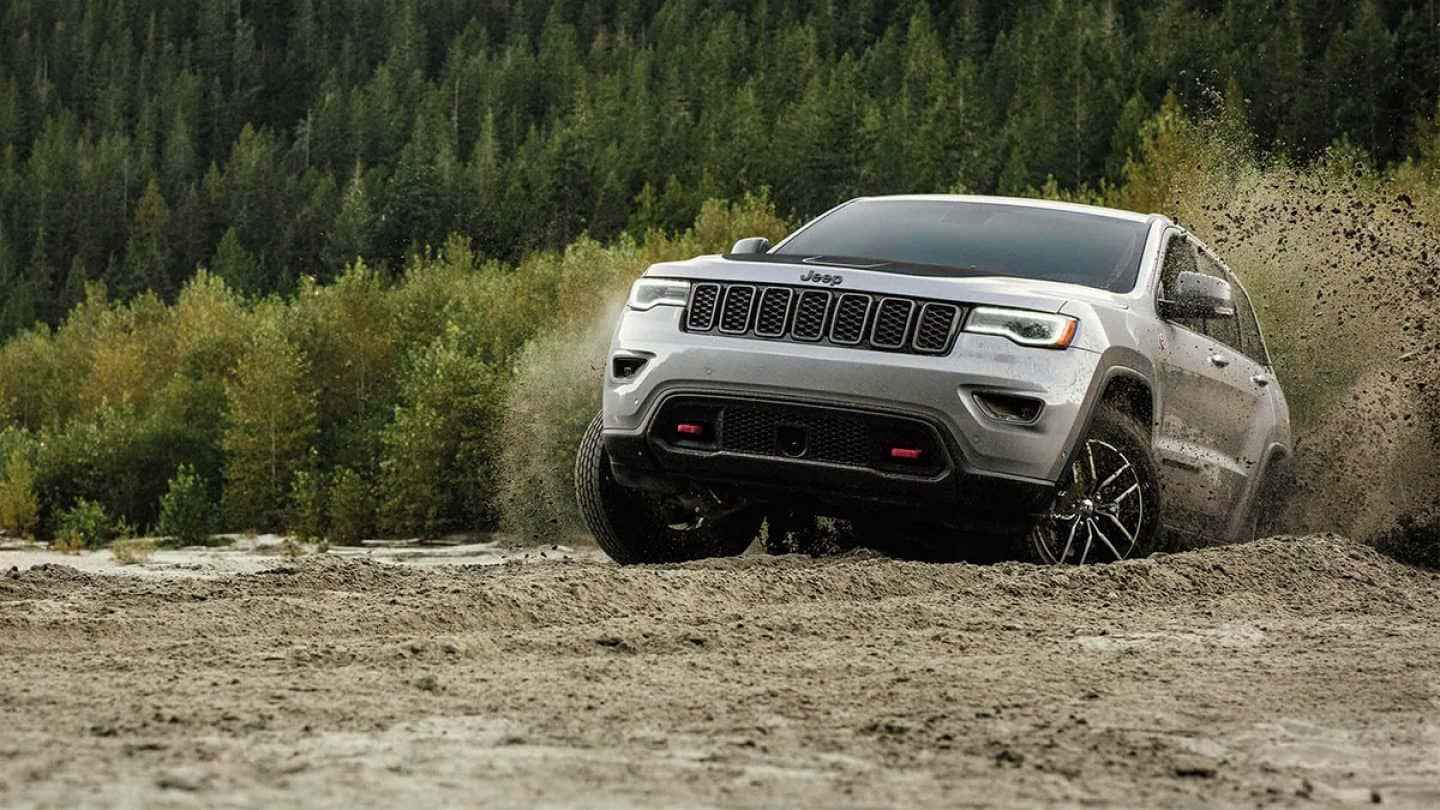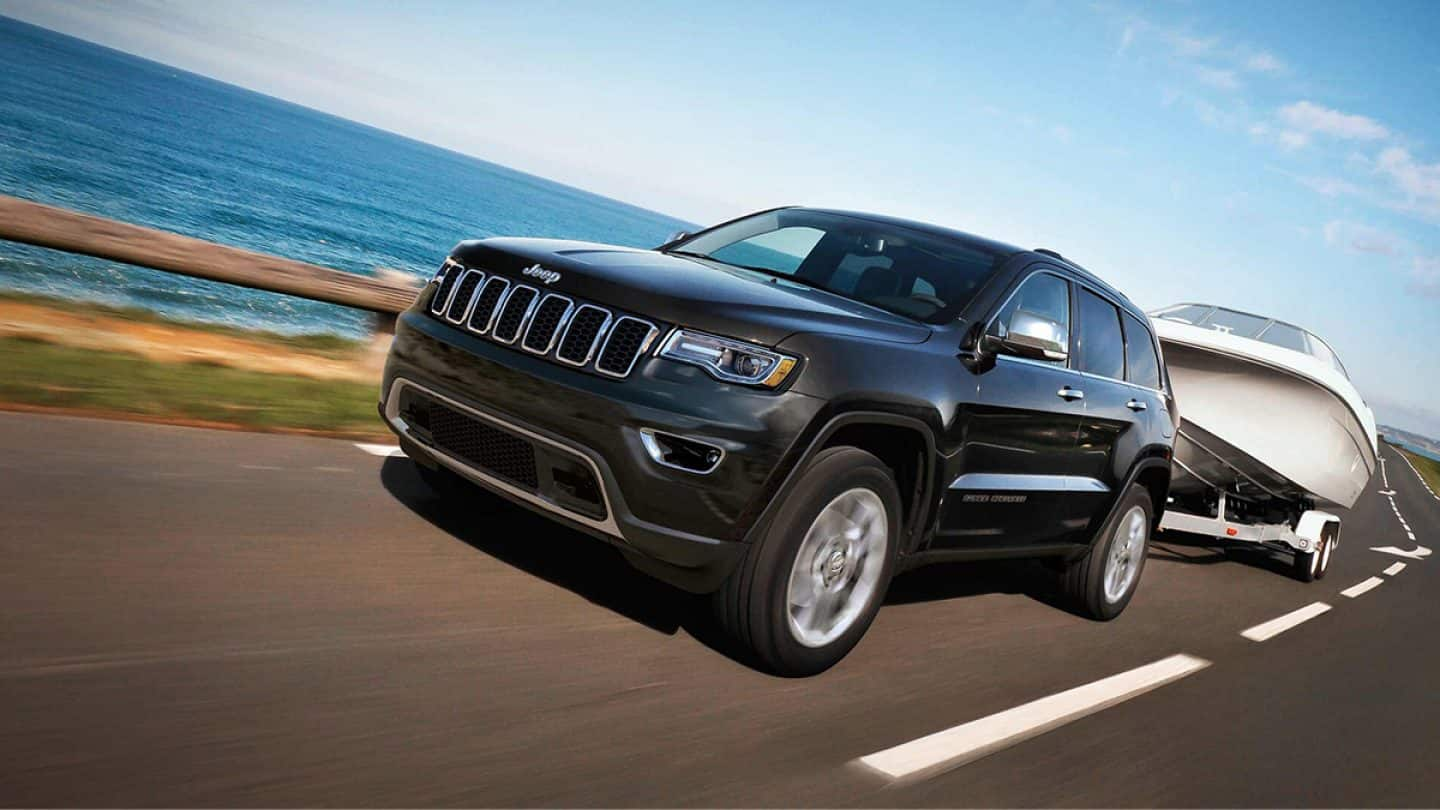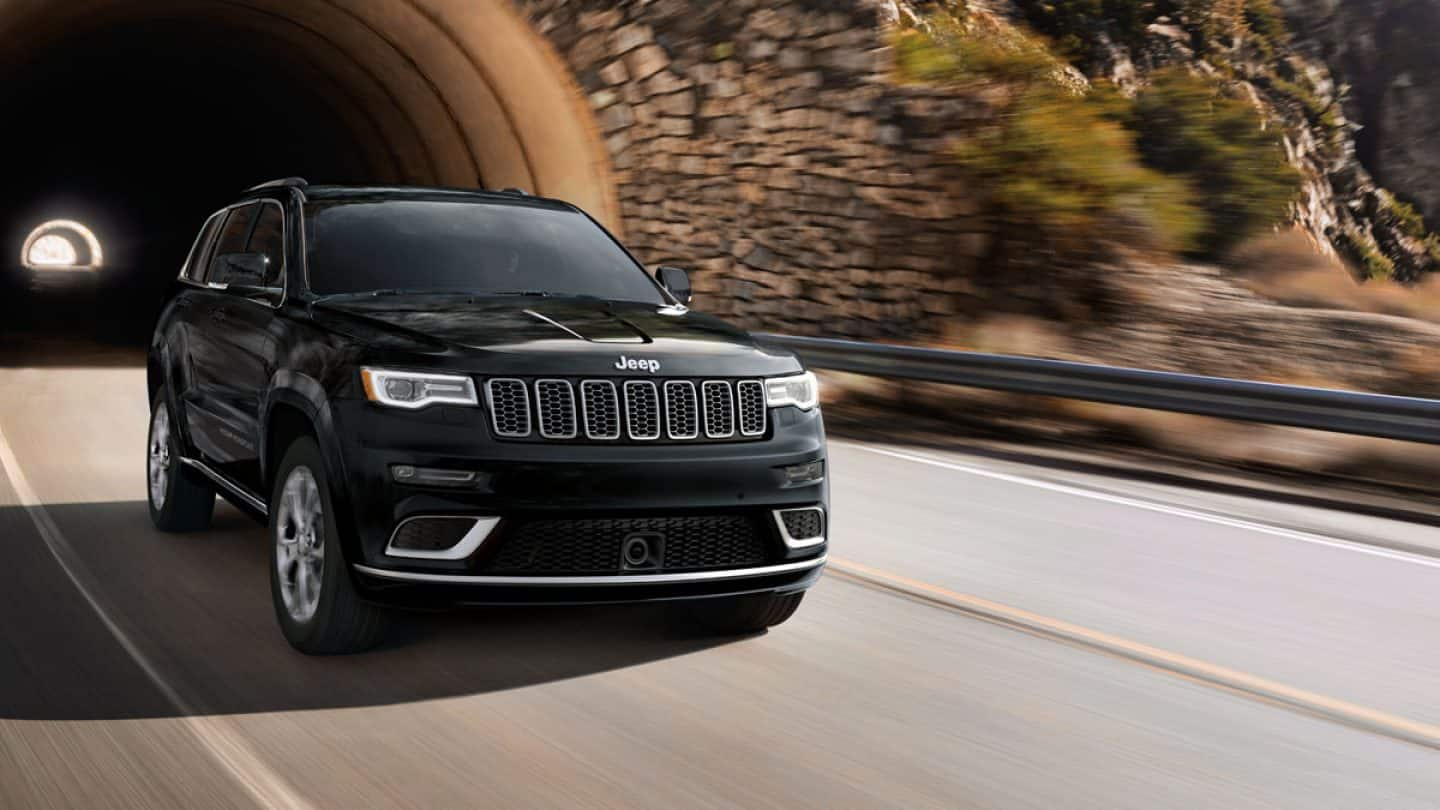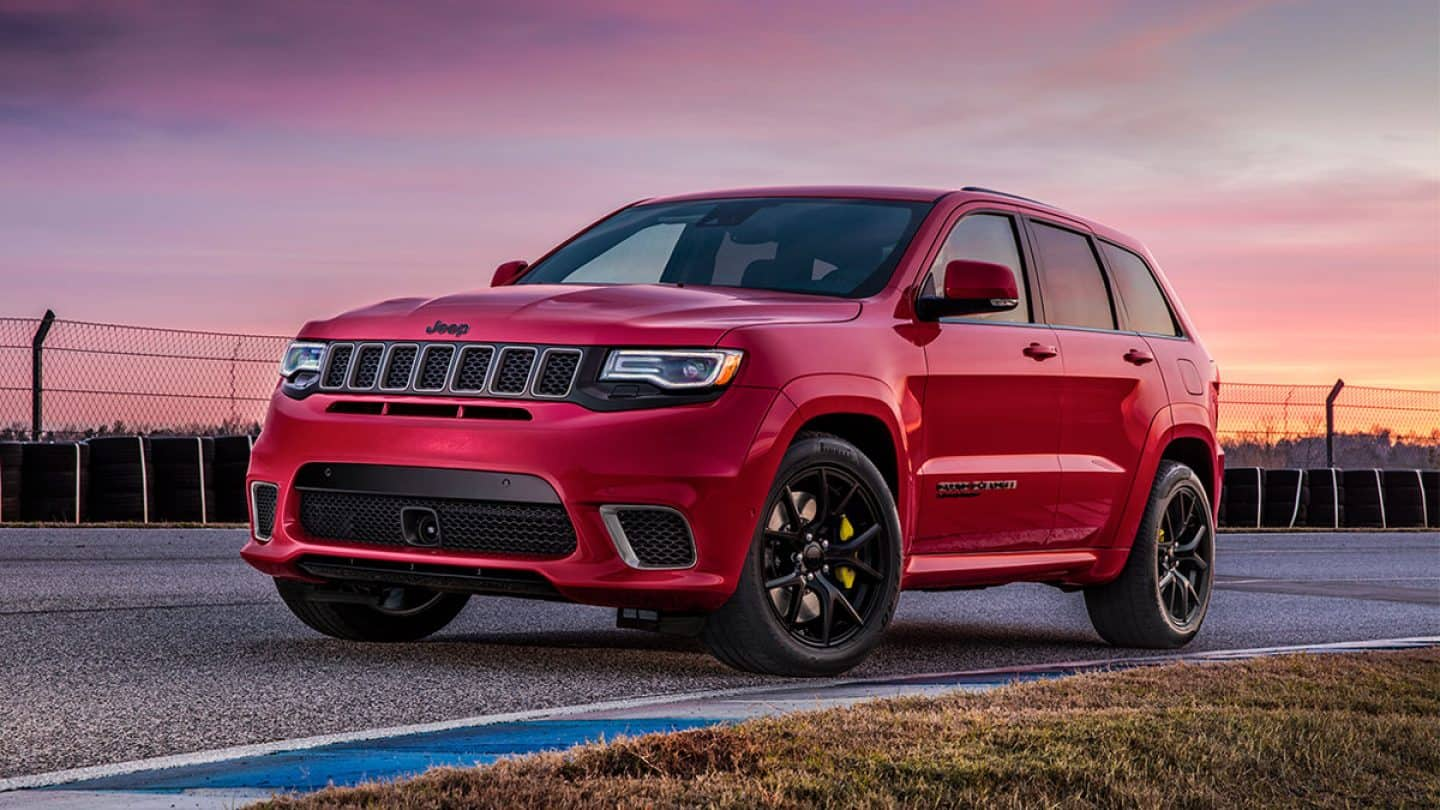 Is the Grand Cherokee a powerful vehicle?
Sporting the award-winning 3.6-liter V6 engine under the hood for its standard equipment along with an eight-speed automatic transmission and rear-wheel drive, the 2019 Jeep Grand Cherokee is able to push up to 295 horsepower and 260 pound-feet of torque. Should the standard rear-wheel drive not be what's desired for the Grand Cherokee, four-wheel drive is also available as a replacement option. Should there need to be a bit more pep in your vehicle's step though, there's always the available 5.7-liter V8 engine that's able to push out 360 horsepower for a whopping 7,200 pounds of towing capability. The Grand Cherokee's next available engine option is a three-liter turbodiesel V6 that can be chosen at the Limited trim level, which runs on 240 horsepower and 420 pound-feet of torque. Last of the available engines for the Grand Cherokee is the Trackhawk trim's off-road specialized 6.2-liter V8 engine. This mean machine will have you flying off the road and into the wilderness with 645 pound-feet of torque and 707 horsepower.
What features does the Grand Cherokee have?
Expertly balancing a posh and comfortable interior with a rugged exterior, the 2019 Jeep Grand Cherokee is able to get the best and most out of the combination without allowing the differences between the two aspects to take away from the vehicle as a whole. In a masterful display of utility, the Grand Cherokee allows for open, comfortable seating up to and including five passengers in total with 38 inches of legroom and twelve degrees of available reclining space. The Grand Cherokee also has included features such as USB charging ports, a seven-inch touchscreen, a rearview camera, and an upgraded infotainment system from previous models.
Is the Grand Cherokee actually safe?
Being worried about how safe you might be on the road is in of itself pretty unsafe. And really isn't something you should have to worry about anyway. The 2019 Jeep Grand Cherokee has been designed so that no matter if you're sticking firmly to the road or plan to leave it in your rearview mirror, you won't have to. No matter if you're hauling cargo on the job or racing through the underbrush for the excitement of it all, the Grand Cherokee will still be equipped with the safety features you can rely on to take care of you no matter what situation might pop up. Just some of the standard safety features that come packed in the Grand Cherokee include electronic stability control, Rear Cross Path Detection, a steel frame body, advanced airbag system, and a rear backup camera. Some of the optional features that are available for the Grand Cherokee include park assist, adaptive cruise control, and full-speed collision warning.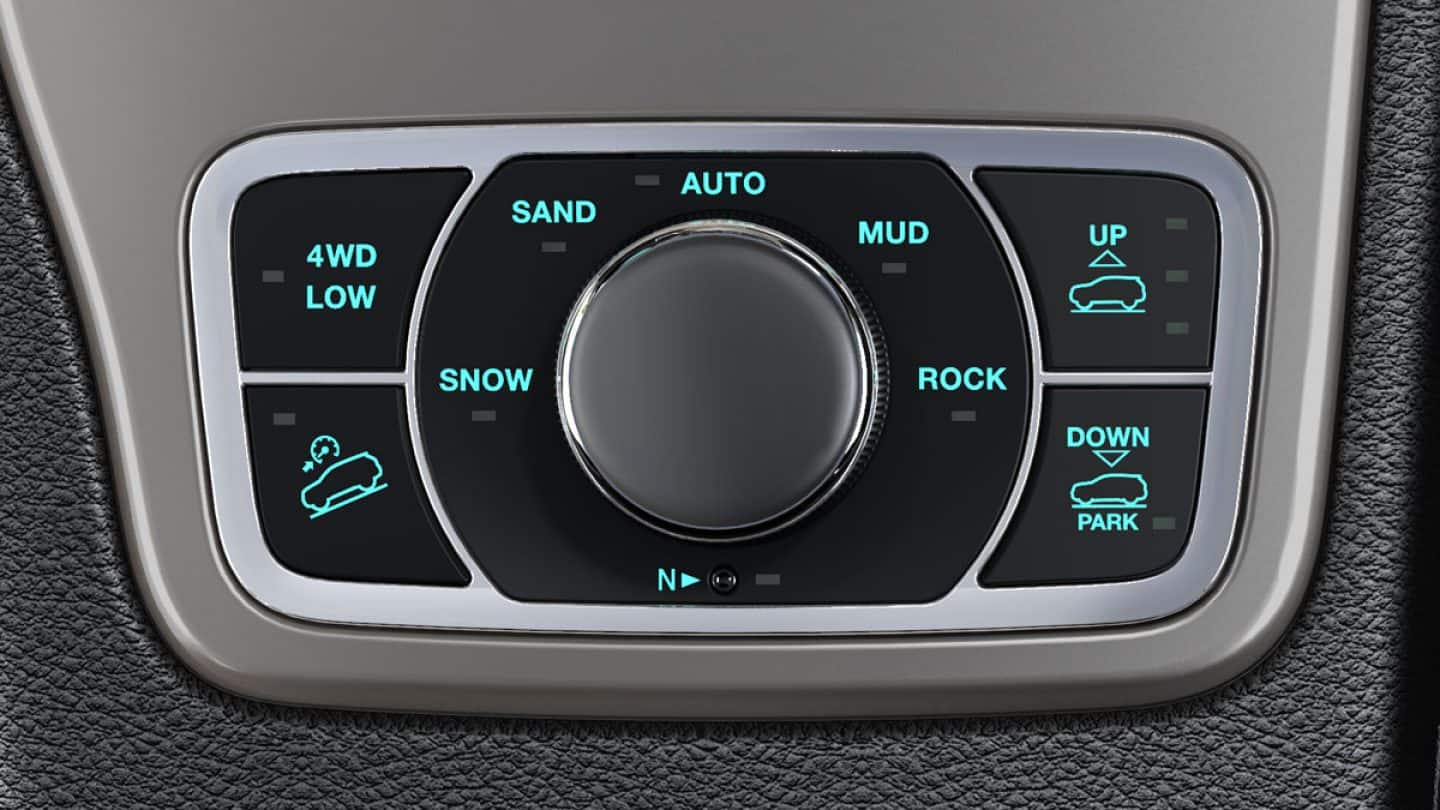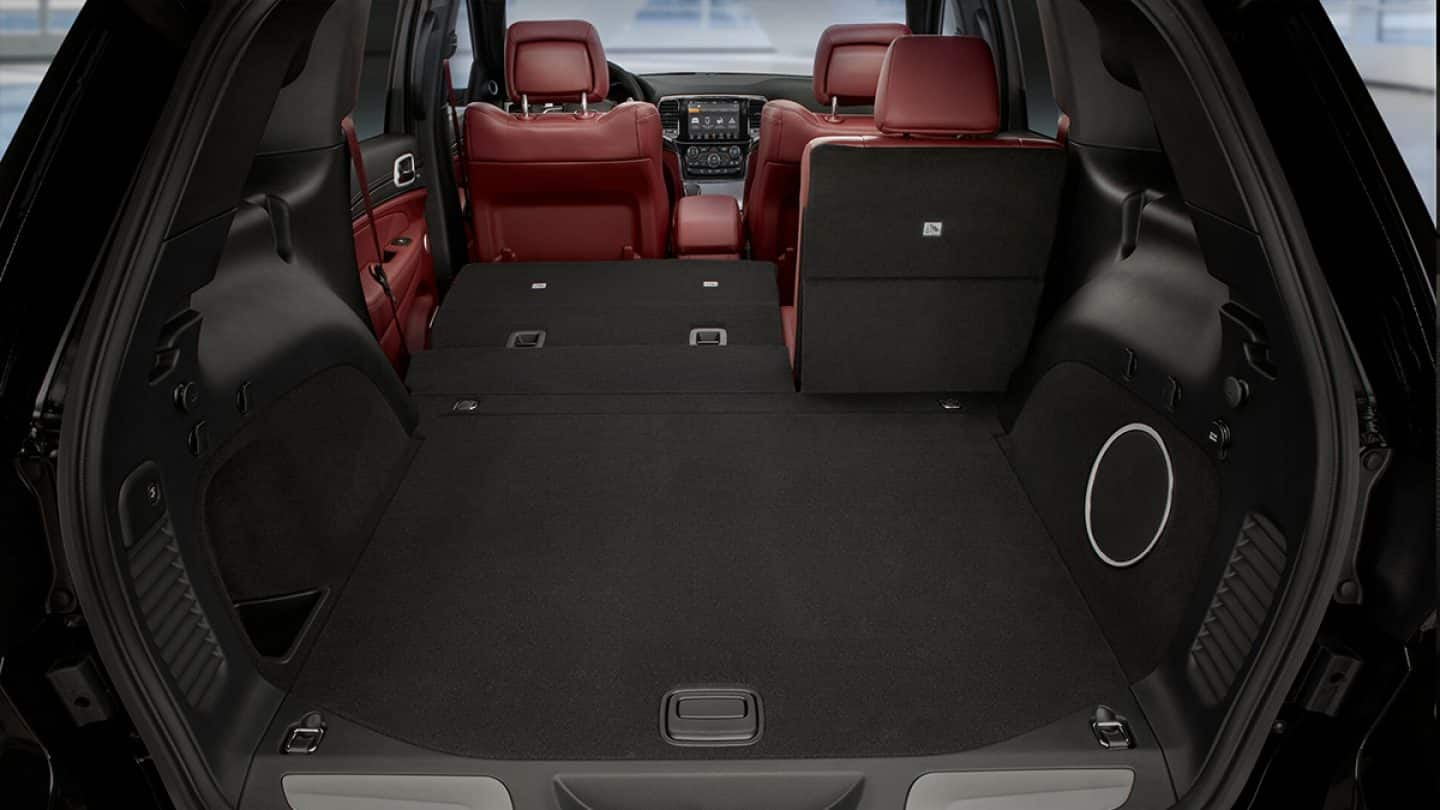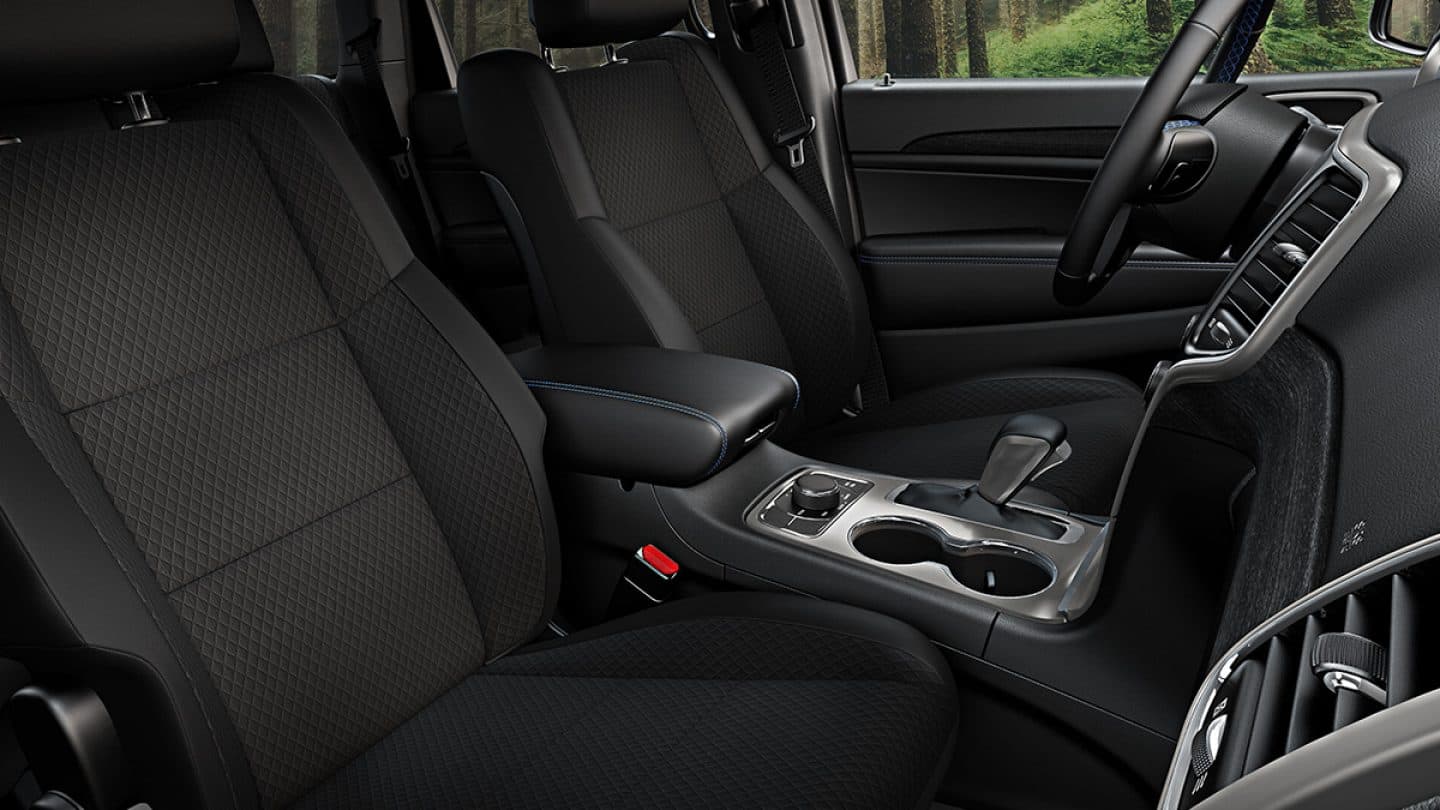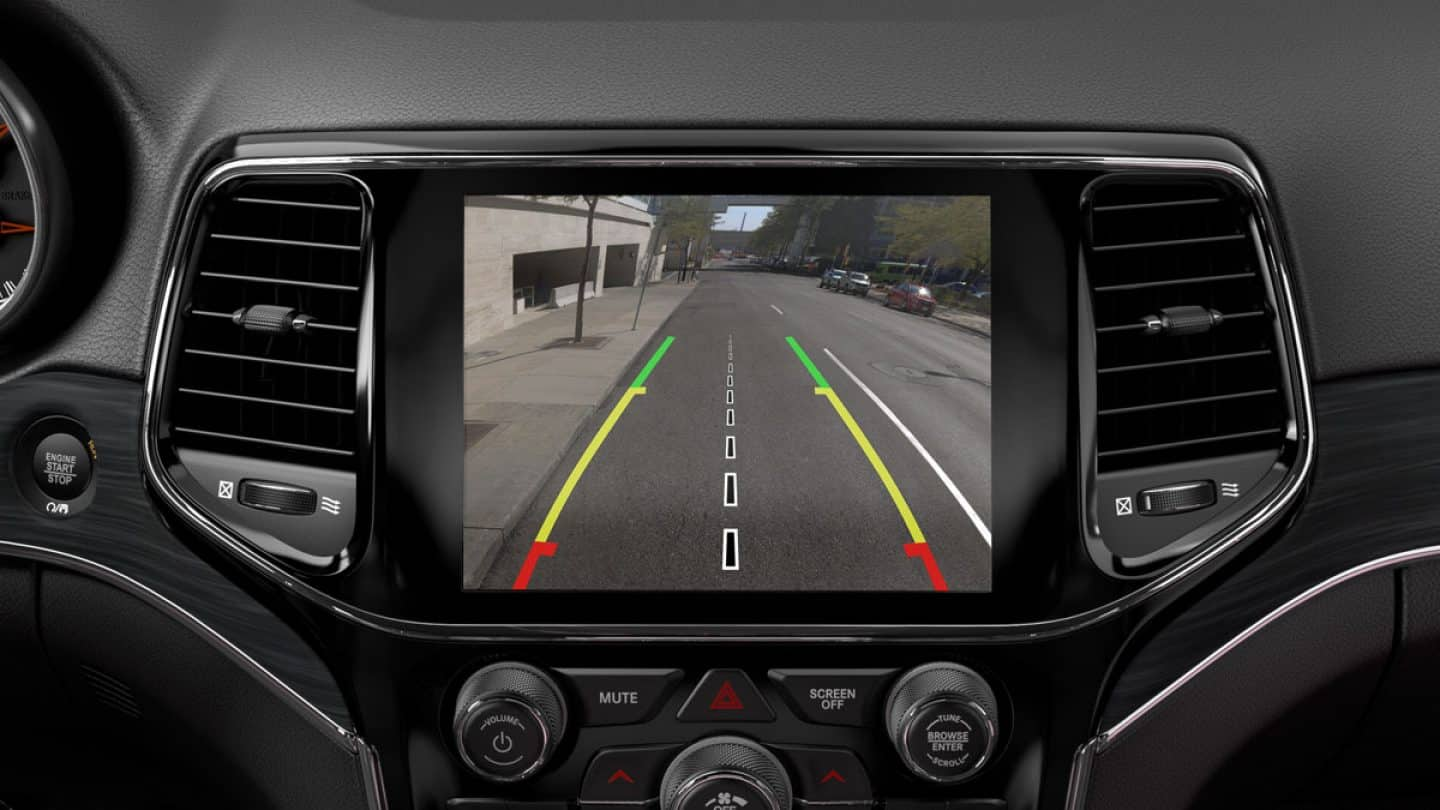 Final Thoughts on the 2019 Jeep Grand Cherokee
Whether you happen to be looking at the 2019 Jeep Grand Cherokee for the immense amount of work it can do, the untold levels of fun it can bring you, or a bit of both, this is the vehicle that can do all of that and then some. With its penchant to balance a host of powerful engines, features that take comfort and utility to the next level, and safety features that will have you feeling at ease behind the wheel, the Grand Cherokee is ready to be and do everything you could ever want of it. So prepare yourself for quite the vehicular experience, then come on down or contact us today to learn more or schedule a test drive for the 2019 Jeep Grand Cherokee today.
Apply for Financing
Schedule Service